Sudoku is not just a logic puzzle. At corporate trainings and business courses for entrepreneurs it is often advised to sit down to solve puzzles in any unclear situation. What does it give and how to use Sudoku in business? What do beginners and experienced entrepreneurs need to take into account?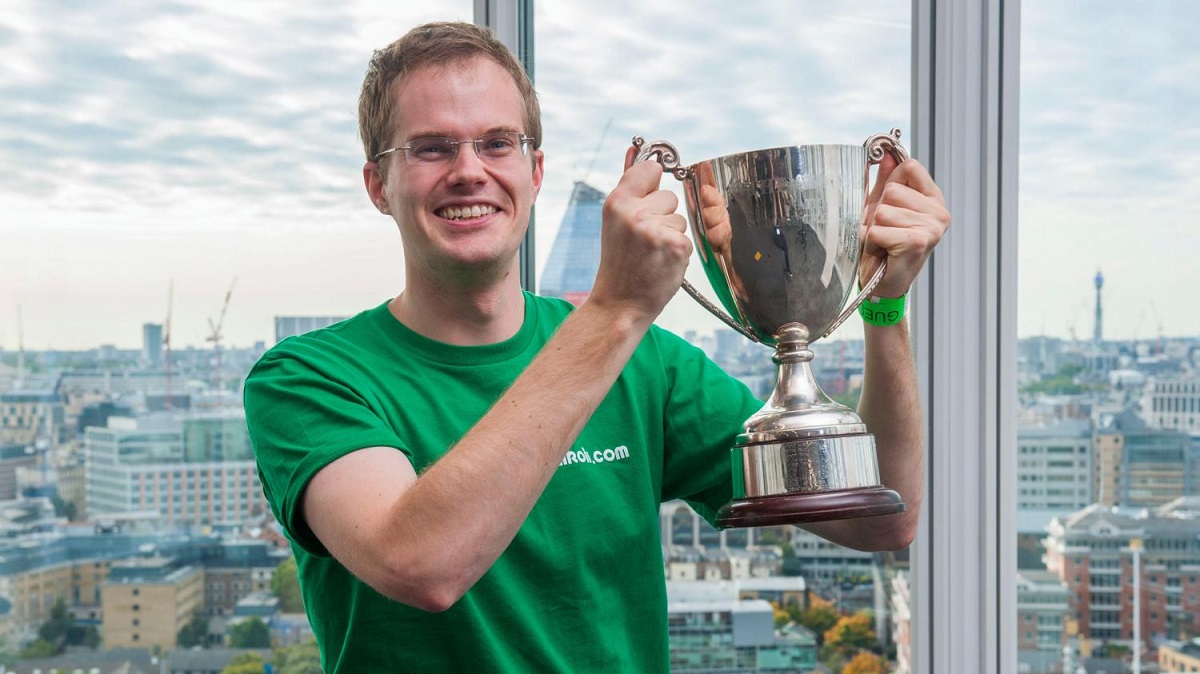 Intercultural barriers are no longer an obstacle
English language in communication with American and British partners, specifics of behaviour of businessmen from China and Japan, peculiarities of culture of entrepreneurs from the Middle East - all this is no longer a problem! Sudoku puzzle is a logic game created in the universal language of numbers.
To play, you don't need to learn a foreign language and "immerse yourself in the environment". It is enough just to open Sudoku. Intercultural barriers related to language, traditions, culture, worldview are no longer an obstacle.
It is important for entrepreneurs to "pump the brain" by solving logical puzzles. Sudoku teaches to look at the situation globally (i.e. to analyse the whole 9 * 9 field, not individual squares).
Perseverance and the ability to achieve goals
Sudoku is a puzzle that teaches perseverance and patience. The puzzle cannot be solved in 2 minutes. It takes up to half an hour to "unlock all the numbers" (depending on the level of difficulty and the player's skills).
Perseverance, the ability to wait in difficult economic and financial circumstances, keeping a sober mind - this is only a rough list of qualities that are useful for entrepreneurs. They will be useful when starting a new business, finding partners, expanding the business, opening new markets and in many other situations.
Brain training: stay flexible and agile
Business people are people who don't sit still. But their decisions often determine how a business will "live" and "grow". It is for this reason that it is important to keep your mind flexible (even over the age of 50).
Sudoku is an intellectual game that allows you to develop your mental abilities, keep your mind flexible and minimise the risks of developing dementia.
The puzzle game helps the brain to develop and quickly adapt to any life situation. It is believed that Sudoku "makes" the left hemisphere of the brain work. It is just responsible for numbers and logic. It is important for those who are constantly engaged in the "creative field" (right hemisphere).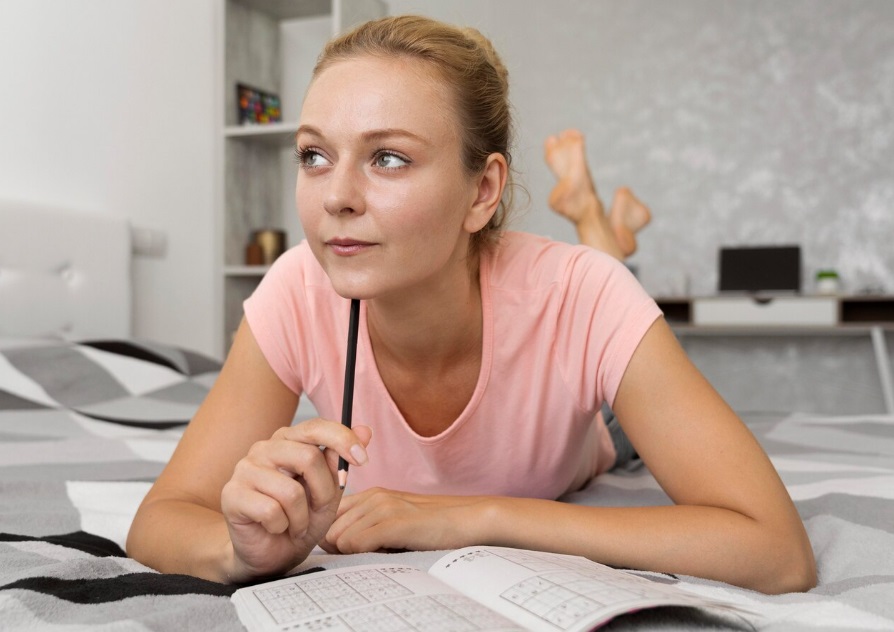 Rest, switch, break - just what a tired brain needs
Often businessmen risk getting "bogged down in routine": reports, suppliers, declarations, negotiations, speeches, answering the phone and so on. It is difficult for an entrepreneur to relax after a hard day's work: the brain keeps generating ideas, thinking, calculating. Because of the "constant on" syndrome, a businessman runs the risk of burnout.
To prevent this, it is worth using Sudoku. Logic puzzle is an example of active leisure and a way to "distract the brain from routine". Some experts call puzzles "salvation from burnout".
If the next puzzle seems super difficult, you need to distract yourself for 10-15 minutes (walk, drink coffee, do eye exercises), and then try again. However, you can postpone sudoku "until tomorrow".
Entrepreneurs use logic puzzles as a way to have fun, to give the brain a rest, to relax (not only physically, but also intellectually).