Sudoku has been around for decades and during its long existence it has by no means lost its relevance and popularity. The puzzle is liked regardless of age, gender or status. Many variations of the game have appeared. So why is it worth playing Sudoku?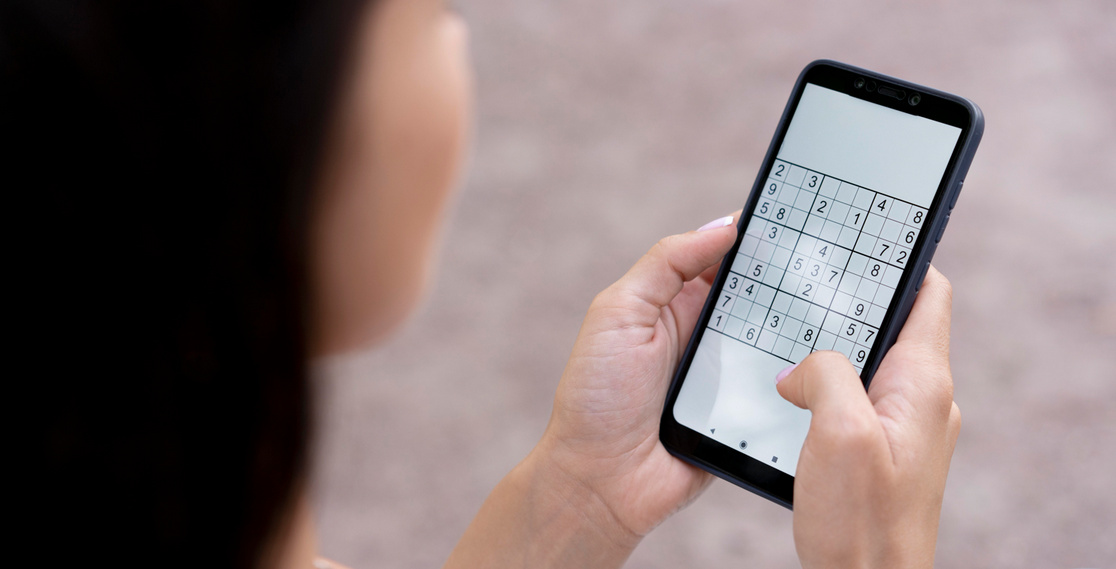 Solve it anywhere and under any circumstances
Sudoku is a puzzle game that is not only available in newspapers and magazines. Today you can download the game on iOS or Android and play it anywhere even if you don't have access to the Internet: during a lunch break or in a queue, while traveling on public transport or on a trip, etc. Time passes faster while you solve Sudoku.
It is easy and interesting to improve your logic
Sudoku is a game for humanitarians and technicians. The former can exercise their logic, starting with simple tasks. For the latter, Sudoku will help them to become real masters of puzzles, able to solve them with a minimum number of digits on the playing field. At the same time, the rules are simple and clear.
Playing without knowing the language
To solve crossword puzzles or scangewords, it is necessary to know the language and the context of the tasks. For example, without knowing English, it is useless to open crosswords from the USA, UK, Australia, New Zealand or other countries. Sudoku is an international puzzle for which it is not necessary to know the language. To solve the tasks it is enough to analyze the arrangement of numbers in squares, columns and rows.
Anyone can play Sudoku online, regardless of the language they speak or the culture they belong to.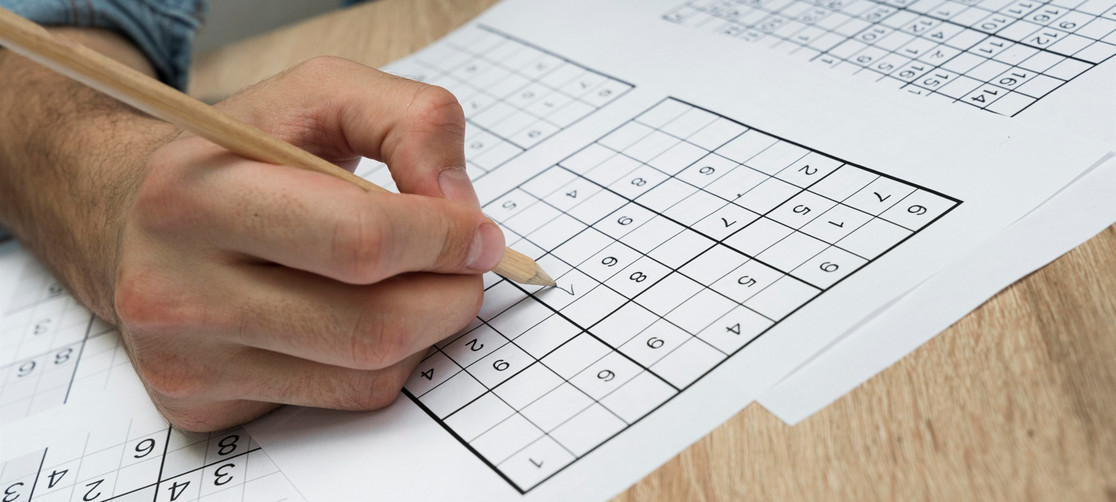 Maintaining a healthy mind, curiosity and activity.
Older people are often at risk for dementia (Parkinson's disease). Mind games such as Sudoku are a great way to keep the mind healthy and flexible. Jigsaw puzzles allow you to keep studying and learning new things.
According to the latest research by scientists, daily Sudoku solving can significantly reduce the risk of dementia in the context of an aging body.
Relax, enjoy, cool off
Sudoku is a great way to pass the time in the evening or at work. The puzzle is necessary to "unload the brain", distract from stress, scandals, shouting.
Finally, when you manage to make the perfect combination, there is a release of endorphins! The person feels joy, an emotional high, a surge of strength. Self-confidence appears.
Sudoku - puzzle, which over time will gain momentum. Logic game is to the liking of adults and children, suitable as a way to "kill time" or get new bright emotions.